Ensure Your Company's Technology Is Always Up & Running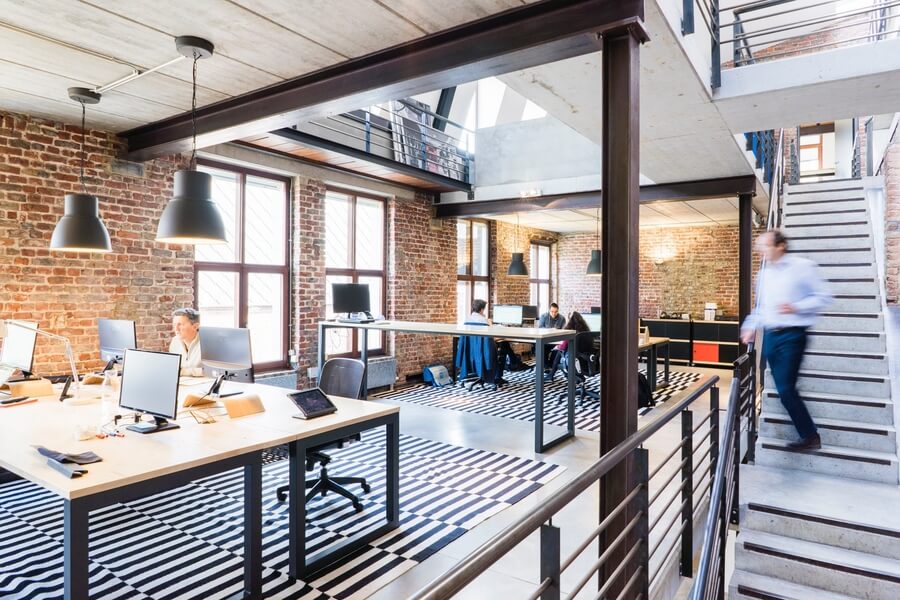 What kind of business do you represent? Whether it's a corporation, a university, an integration firm, or something else entirely, we're willing to bet your staff relies on a lot of audio-video technology.
From conferencing systems to digital signage to whole-building audio systems, modern organizations use more IoT and AV devices than ever. And the numbers will only increase in the coming years!
If managing every device on your AV network is becoming too much for your IT department to handle, have you considered remote AV monitoring? When you partner with a monitoring service provider like Pro-Tech Management, we'll proactively and remotely monitor the state of your devices and systems and troubleshoot when anything goes awry. 
Here are four signs your business is ready for technology monitoring services. 
SEE ALSO: Get Back to Business with Remote Audiovisual Management 
1. You Have Dozens, Hundreds, or Thousands of Devices 
If your number of AV devices and equipment rival the amount of people in your business, it's time to get some management help. We provide an easy way to control and assess the status of your AV devices—from interactive displays to in-room speakers—in a centralized location. So if a single device across your business is down or has had its security compromised, we'll know and can single out that specific technology. 
2. You Need to Be Alerted On Unusual Activity 
If a security camera in the lobby stops working, you'd probably like someone to fix it immediately. Remote monitoring alerts us to specific activities, so we're always in the know, whether it's devices going offline, attempted security breaches, or even low battery statuses. Remote monitoring provides transparency and insight into your technology systems. 
3. You Want to Minimize Wasted Time 
If something's not performing in your network, you want to send personnel to the correct location to fix it. Remote monitoring takes the guesswork out of troubleshooting. We'll only send help when needed and not for unnecessary check-ups. With our BEST Protection plan, we offer onsite assistance to fully repair any equipment issues. 
4. Your Business Can't Risk Systems Going Down 
Does unresponsive or faulty AV technology mean your business won't be able to run for the day? Depending on your industry, technology issues can lead to the cancellation of important client meetings and sales pitches, postponed events, a bad customer experience, and even lost revenue. If this is the case for your company, consider implementing remote AV monitoring to catch and resolve problems before they delay your business operations. 
Are you ready to take a proactive approach to your company's AV and technology systems? Enlist Pro-Tech Management to handle remote monitoring for you. Contact us here to learn more about our services and how we can help your business.
We look forward to working with you!