Born into the world of gambling, Steffan Ramage grew up at the race tracks.
Only instead of fixing races, drugging horses and dodging truancy officers, he spent most of his time running cables and installing cameras, speakers, and TVs.
Vacations at the dog track
"Throughout elementary school, essentially all our family vacations were to horse and dog tracks, where my Dad installed AV solutions for Sports View Television," says the 37-year-old vice president of sales and marketing for Pro-Tech Management. "As I grew up, that progressed to summers spent building broadcast racks for the tracks. We didn't have CAD, so I had to learn the ins and outs of the devices on my own. And whaddaya know, I got pretty good at it."
If Sports View Television doesn't sound familiar to you, the abbreviation for it might. Steffan and his dad both worked for SVT, the Michigan-based integrator and sister company to Pro-Tech Management, where Steffan's record of achievement earned him a spot on Commercial Integrator magazine's 2022 list of "40 Under 40" industry achievers.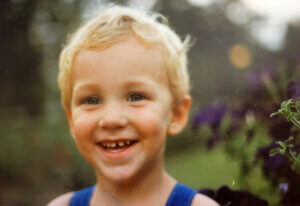 "You could say I'm an AV lifer," admits Steffan. Indeed, he completed high school a year early and went right to work for SVT. Even while a student, Steffan earned credits through a co-op program between the company and the school district.
"Around the time I graduated from high school, I also graduated from field work to customer service for SVT," he says. "I was essentially a one-man CX group, managing the customer experience before I'd ever heard the term, 'customer experience.'
It was a heady, formative time for Steffan. "I thought I'd traveled a lot as a kid, but at this point in SVTs history, we were deep into AV contract work for Buffalo Wild Wings, and they sent me to hundreds of customer sites."
Though he had gainful employment, Steffan didn't have a college degree, so he enrolled at Grand Valley State University to continue his educational trajectory. "I entered college with the intention of pursuing an engineering degree, but after getting involved in a campus organization that served as a kind of go-between for engineering and business, I began gravitating away from the sciences and ended up earning my bachelor's degree in business, with minors in math and engineering.
Steffan didn't have to go far for a first job.
Business instincts pay off
Building on his past experiences, Steffan ran the customer service department, but he also began quoting small projects and conducting business analysis on SVT's accounts. "B-Dubs was a solid part of the portfolio, but our real growth potential was with another customer: CDW, the information technology behemoth. We'd done projects for them, but I was convinced that we could land them as an ongoing customer," says Steffan.
"I told my boss, 'You know what? We can grow this into a million dollars-a-year business.' Well, fast forward several years, and we were doing multiples of that."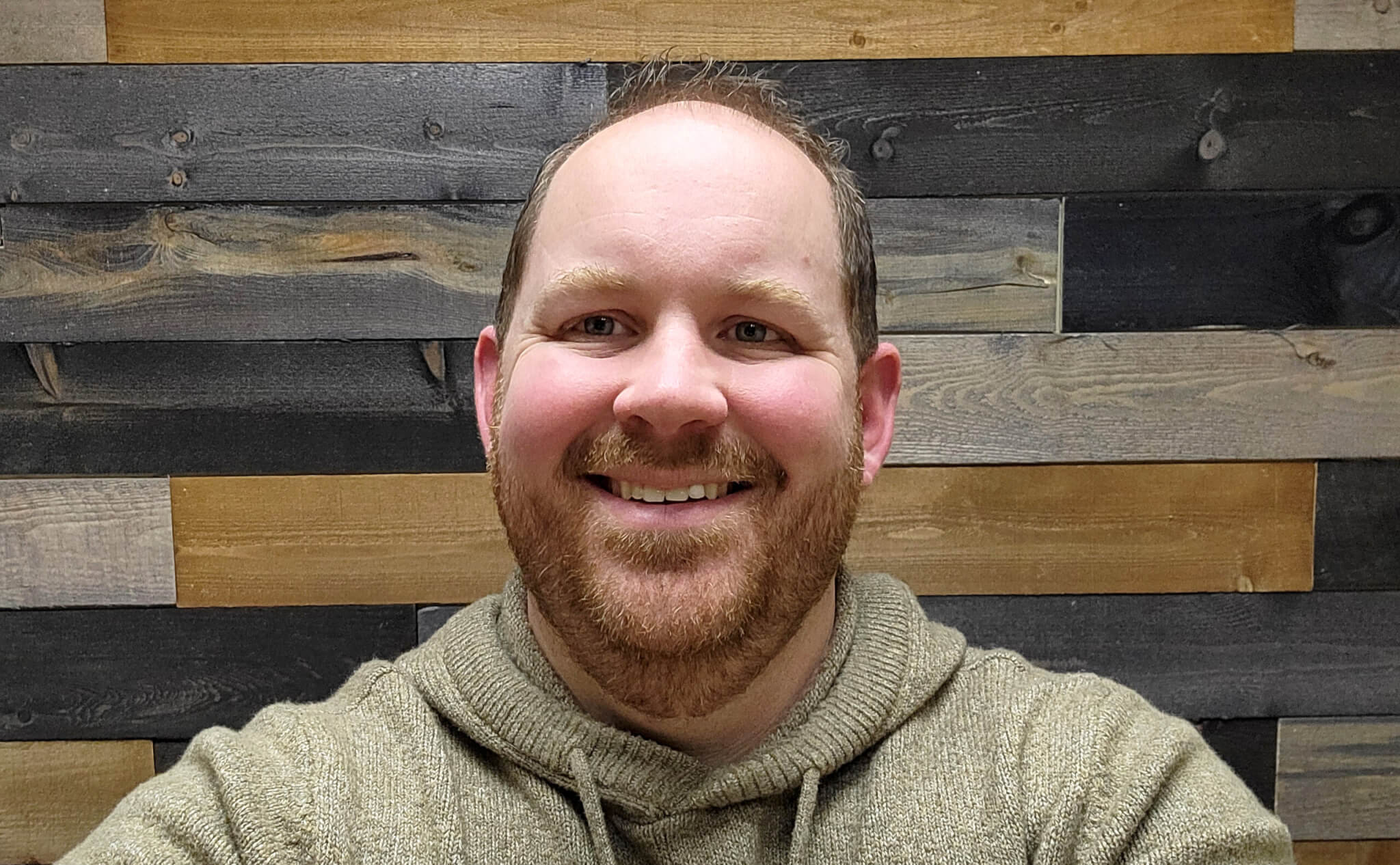 Then something clicked with Steffan. "The key to our success in the relationship WAS the relationship. It lay in the quality of service we were providing them. And I realized that one way or another, the way we were going to differentiate ourselves in the industry would be through service. And I felt like I had some insight into service because basically every position I ever had gave me the opportunity to learn from, and about, customers," he explains. "As a technician, I served our customers. As an engineer, I interacted with them. Same with channel partners and IT partners. When it comes down to it, the AV industry is all about the user experience."
The led to Steffan's second epiphany: "Everything – and I mean everything – boils down to one thing: being user-friendly. If you make life easy for your customer, they're yours for life."
Going proactive
But there was a problem that SVT – and the entire AV industry – had to overcome. "We can design solutions that are easy to use. We can spec hardware that's simple to operate. And boy can our programmers create intuitive interfaces," says Steffan. "But what happens when something breaks? There's nothing user-friendly about solution failure.
"The crux of the matter is this: When a failure occurred, we always found out about it from the customer," he says.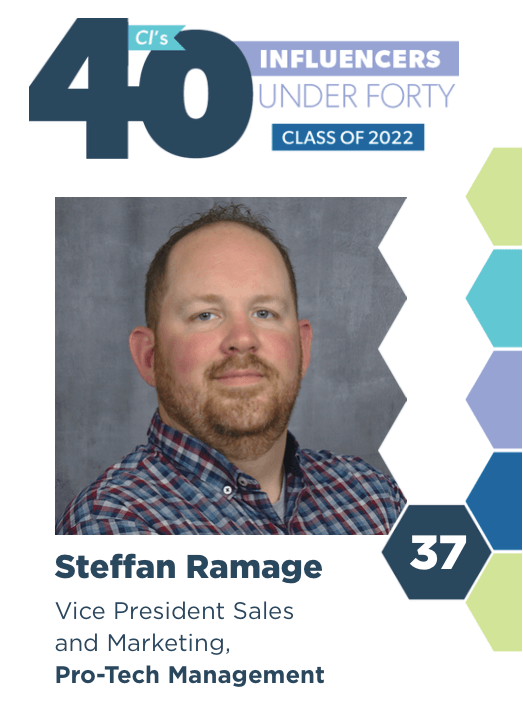 "And when was the failure discovered? At the moment the customer most needed to use the monitor, camera or collaboration room – the moment staff had assembled, or customers or investors were trying to connect. Problems always seem to be discovered at the worst possible time."
So how do you turn a stressed-out customer's frown upside down? "Technology caused the problem, and technology can fix it," says Steffan. "With the convergence of IT and AV, our gear is truly on the network, where it can be monitored just as effectively as IT infrastructure."
Suddenly Steffan knew where SVT had to go: "The answer was proactive service and support. Today the customer doesn't have to be the one to tell you something's wrong. IT can do it – the moment the glitch occurs, when there's plenty of time to fix or replace the gear before that big meeting."
Possessing the zeal of a proactive-monitoring convert, Steffan made his case to the SVT team. In response, SVT's parent company Universal Tech Solutions, created Pro-Tech Management and gave Steffan the go-ahead to develop its professional partnership with Utelogy, the PTM software engine.
A success that all integrators can share
"Here's the beauty of PTM: We've developed proactive monitoring and support in such a way that even small integrators can offer it, and most any organization that relies on collaboration technology can take advantage of it. And as a subscription-based offering with clear, transparent pricing that prospective purchasers can easily calculate, it generates steady, predictable monthly revenue – exactly what our industry needs to thrive in today's business climate."
Perhaps it's Steffan's passion for service that landed him on Commercial Integrator's list of industry achievers. Maybe it was his success in smoothly launching Pro-Tech Management and giving it a clear and compelling brand.
"Or maybe someone figured I deserved a break after spending most of my youth at horse and dog tracks."