Utelogy Partner
Unlock the power of Utelogy with Pro-Tech Management.
Together, we provide the world's most effective AV network monitoring.
Pro-Tech Management is Utelogy's premier implementation partner.
Utelogy is an amazingly powerful tool that enables you to manage, monitor and control your entire AV/UC network. Pro-Tech Management has the expertise to unlock and optimize Utelogy's capabilities to keep you 100% aware, 100% of the time. Together we provide world-class, enterprise-grade service to clients of all sizes.
A Potent Combination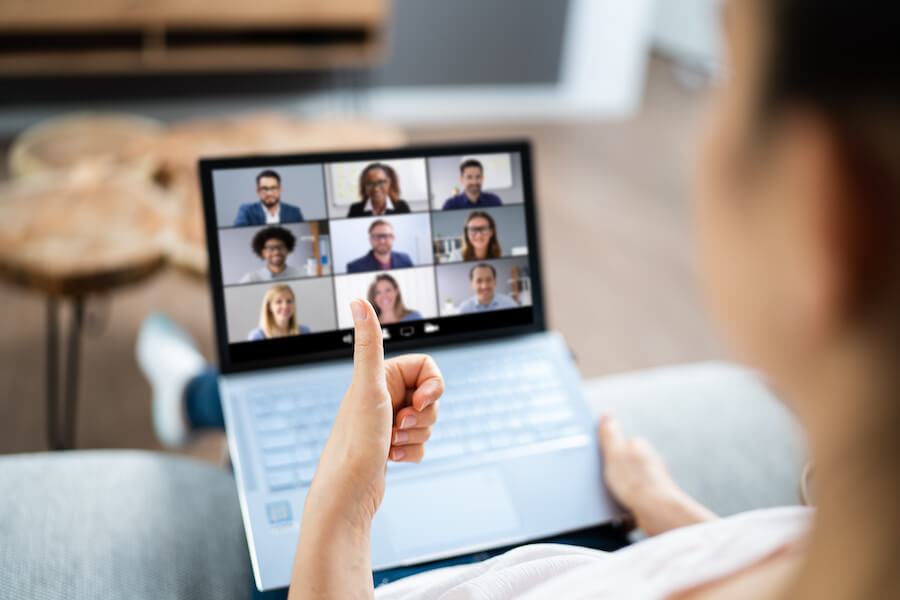 Utelogy is in a class of its own.
From nations' governments to multinational enterprises, the world's most demanding, security-conscious clients rely on Utelogy to maximize efficiency, reduce costs, and optimize the user experience. They embrace Utelogy both because it is designed from the ground-up to protect client data, and because its hardware-agnostic, open-architecture and open-standards software system sits side by side with all business platforms and tools. As a result, clients receive unrivaled intelligence and operational insight system wide, along with the peace of mind that comes from partnering with the industry's acknowledged leader.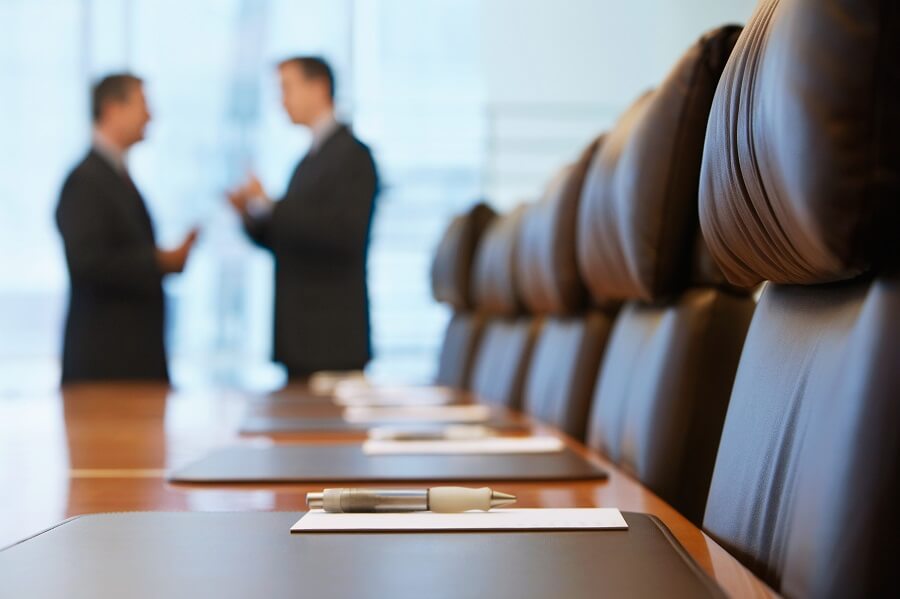 PTM ensures you get the most out of Utelogy.
In recognition of Pro-Tech Management's product knowledge, operational strengths, and security commitment, PTM has earned the highest level of trust from Utelogy. In many respects, we work as a single entity to bring Utelogy's enterprise-level strengths to clients of all sizes. The nature of our partnership enables PTM to help you monitor and manage virtually every device on your network – regardless of manufacturer and model. More than that, our tiered service offerings give you exactly the level of monitoring you need, and our 24/7/365 staffing ensures immediate action to keep your network functioning as intended.
Endorsed by Utelogy
"We are delighted to be partnered with Pro-Tech Management. This collaboration extends the capabilities of our platform to a wider audience of professionals working in diverse AV applications. Together we will deliver measurable and actionable insights including enhanced system management, deeper analytics, seamless device control, and around the clock proactive monitoring." Frank Pellkofer
President and Co-Founder at Utelogy
Why Utelogy trusts PTM.
Most knowledgeable
No one outside of Utelogy knows more about Utelogy than PTM. A platinum, partner-level provider, PTM is always up-to-date with the latest Utelogy innovations. Moreover, our decades of AV/UC integration experience gives us unique insight into the real-world end-user needs, enabling us to target the power of Utelogy precisely where it's needed.
Fully staffed
When Pro-Tech Management promises to keep our clients "100% Aware, 100% of the Time," we back it up with round-the-clock staffing by highly qualified CX engineers. And not only can you reach us any time by phone, we can provide physical, on-site service nationwide within 24 hours when problem remediation requires more than remote troubleshooting.
Established professionals
Leveraging decades of AV integration experience and cutting-edge technical knowledge, Pro-Tech Management understands our customers' needs, and we have built PTM to respond to them with white-glove service and reliability. Whether supporting collaboration rooms and learning spaces or the most complex IoT environment, PTM earns your trust 24/7/365.
Pro-Tech Origins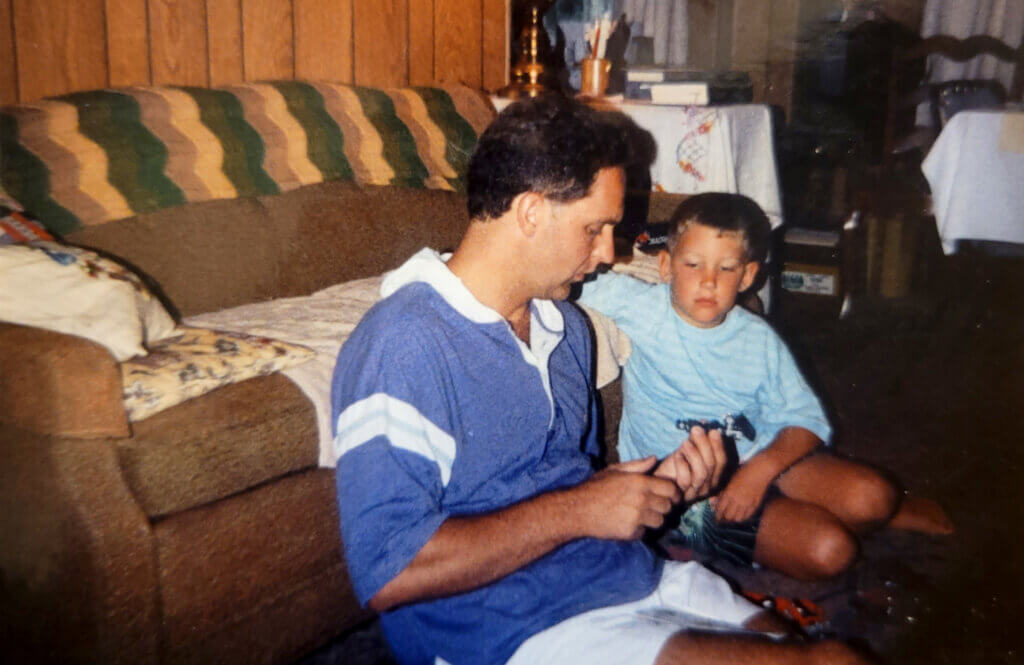 40 Influencers Under 40
Born into the world of gambling, Steffan Ramage grew up at the race tracks. Only instead of fixing races, drugging horses and dodging truancy officers, he spent most of his time running cables and installing cameras, speakers, and TVs.
The Utelogy difference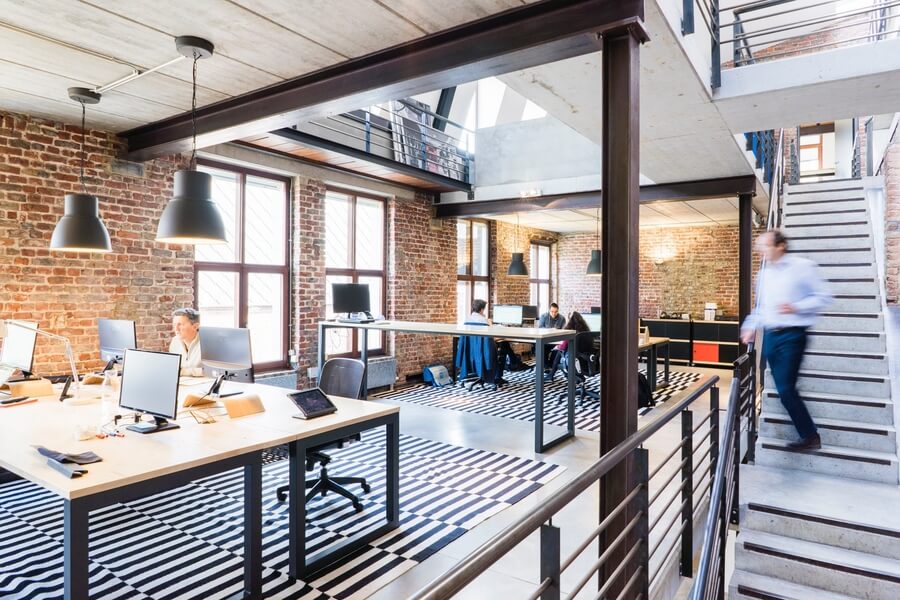 An enterprise-grade platform
Manage, monitor, control and automate the connected workspace all under a single pane of glass. The Utelogy platform can report on data, generate alerts, perform automation and self-healing, reduce power consumption, and present deep analytical insights from all devices that have an open and available API, on top of offering non-intrusive, software-only AV and UC control. Being hardware and software agnostic allows the Utelogy Platform to integrate and support products that are connected over the network including AV devices, in-room PCs, IoT devices, Video Codecs, UC Clients, as well as USB peripherals.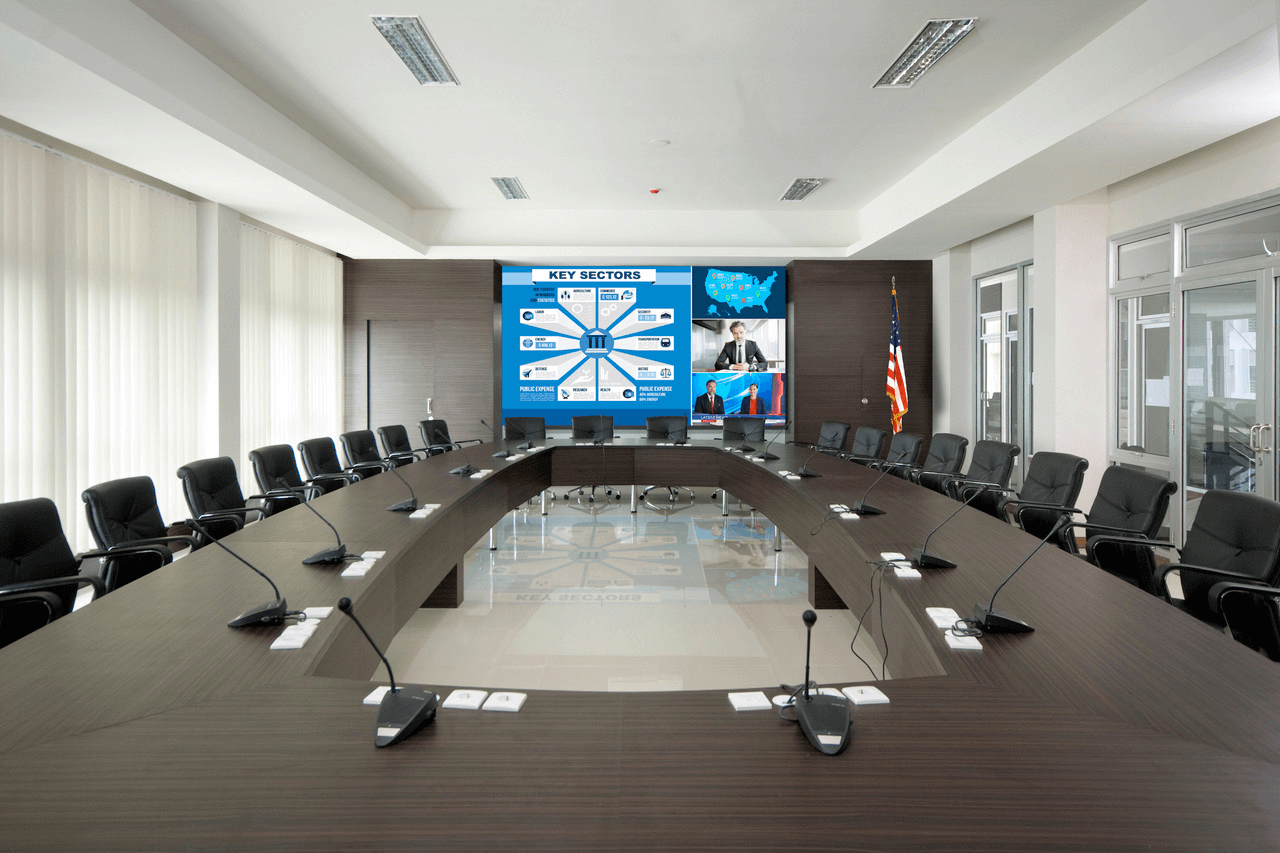 Efficiency and flexibility
Delivering strategic benefits that optimize your existing infrastructure and enhance flexibility, Utelogy provides a single platform for control, automation, monitoring and management. And because it's hardware agnostic, Utelogy easily accommodates new devices and new protocols with simple configuration as opposed to complex programming. Get real-time alerts and notifications for rooms and devices, actionable insights, the ability to automate preventive maintenance, hardware and asset management, REST API to integrate to other enterprise systems, and data connectors for BI tools. At this time, Utelogy supports over 3,000 devices and counting.
Learn more about how PTM
makes Utelogy better.
Or call us directly.
800.792.7343
We're always eager to talk to you.